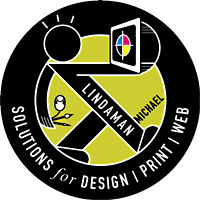 Welcome To My Website.
I have been working in the design and printing field since 1992,
working in both pre-press and design.
While not intended to be an all inclusive portfolio, a fair sampling
of my work is shown in this site. Print advertising, publication design, P.O.P. and display racks, signage, corporate logos, product | package design
and more are included.
Please look around and thanks for visiting.